Formed in 2003, Stream are independent property consultants, advising corporate clients independent of contractors, landlords or developers.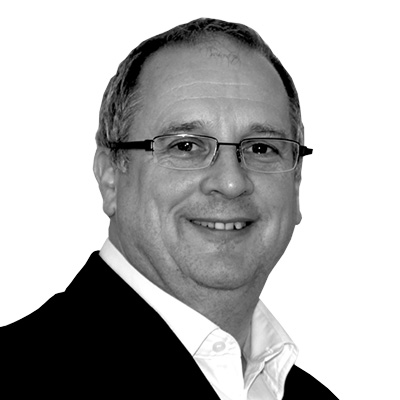 Graham is a highly experienced Project Director, specialising in creatively maximising real estate value for corporate occupiers across a diverse client portfolio.
Commercially astute
Having worked both in-house and as an agent, he is commercially astute with a track record of delivering results and developing positive partnering relationships.
Vastly experienced
He is resilient and flexible and brings a vast amount of experience in developing and delivering commercial implementation programmes.
Culturally Aware
Graham typically delivers projects of between 100k and 500k but has worked on projects of up to £8m value, including delivering the development of Norwich football stadium. Having worked internationally and for global corporates, Graham is culturally aware and very capable of conducting an orchestra of diverse stakeholders, internally, externally and across the globe.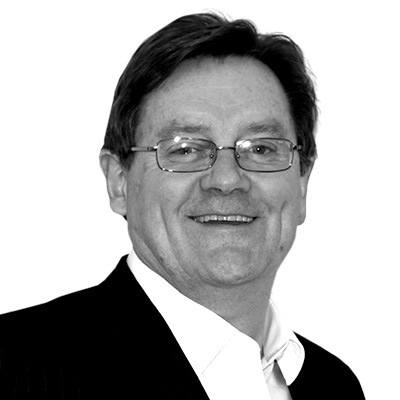 David is a Fellow of the Royal Institute of Chartered Surveyors (FRICS) and specialises in maximising real estate value for corporate occupiers.
Highly qualified
His key strength lies in his ability to understand the real brief of an assignment. He partners with his clients effectively, enabling them to take informed decisions and limiting their exposure to commercial and financial risk.
Financially sharp
David establishes comprehensive financial models for his clients' property options and has a proven track record of increasing financial value of property portfolios and delivering cost effective real estate options for property transition scenarios.
Greatly experienced
Having worked as both, an in-house Real Estate Director and as an external consultant, David has worked on a multitude of assignments throughout the UK and brings a vast amount of experience to the table.
We believe that real estate is underestimated in terms of the value it can add to the bottom line and the impact it can have on performance.
If you would like to challenge us on this belief or if you would like to talk to our clients about our work, get in touch!