Project management on a big scale requires not only technical skills and experience but also cultural sensitivity and the ability to manage all stakeholders involved.
Conducting an Orchestra of Stakeholders
Often smaller organisations do not have the project management expertise and the technical know-how in house, and in many cases established real estate management departments do not have the capacity to drive and manage projects on top of day-to-day business.
Either way, Stream acts as an extension of your team, adding the expertise and manpower to deliver the project. The highly qualified and experienced Stream project managers manage all stakeholders involved, from the project sponsors to client resources, contractors, sub-contractors and regulators such as Health and Safety Inspectors. Typically, we manage projects from £100k to £1m but we have lead and delivered projects in excess of £10m.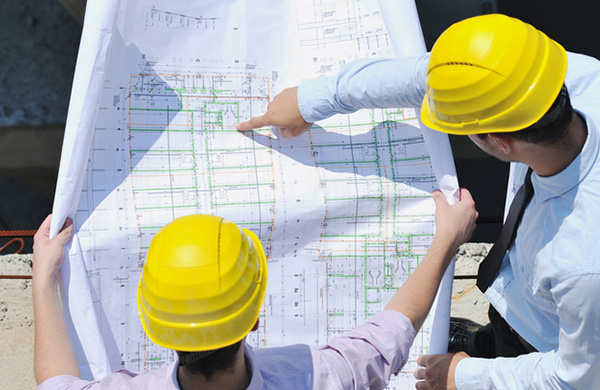 How we go about it
We act as a client agent, interpreting and implementing the brief with all parties involved, ensuring that best practice, pricing and quality is achieved.
We will often constructively challenge the brief in terms of legislation, practicality and culture, and our experience also allows us to deliver valuable input in terms of team dynamics and departmental interaction.
Our role often commences with establishing the brief in partnership with the client, before executing to the brief with effective project management throughout, finishing with the final account and hand-over of the project.
Apart from the highly technical know-how required to deliver to complex project briefs, we believe that our ability to manage a multitude of stakeholders and potential cultural differences is a key strength of our offering.
Our Project Management Services Include:
Office relocation
Fit out
Construction project management
Relocation management
Project planning
CDM (Construction Design Management)
Supplier assessment and engagement
Contractor appointment
F10 applications
Statutory and landlords' consents