Strategic Real Estate and Management
Maximise the potential of your real estate
Manage successful relocation processes
Make the best use of your property portfolio
Manage commercial & financial risks
Stream provides strategic property consultancy to corporate occupiers to help them maximise the potential of their commercial real estate and to manage property transitions.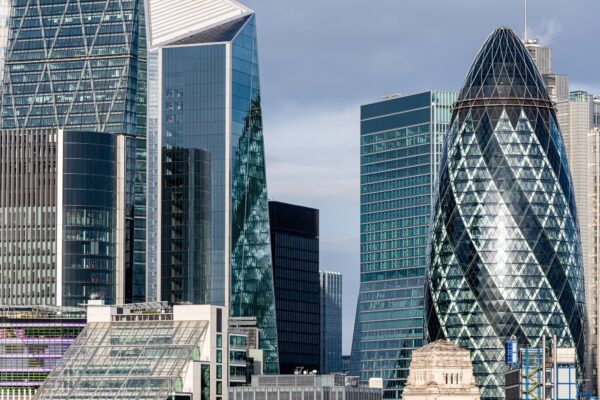 Property is often perceived as a big cost burden and a constraint when driving change projects. STREAM will maximise value whilst minimising risks.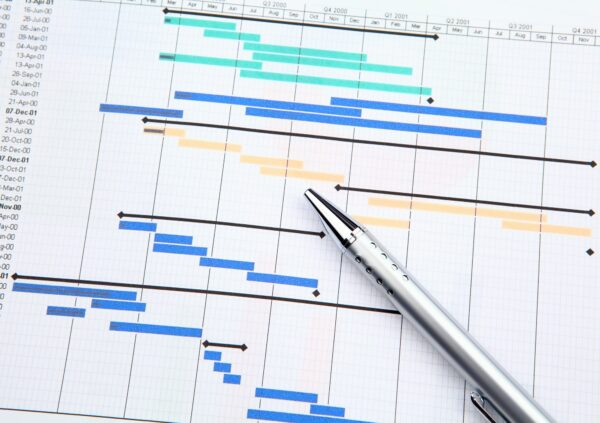 Project management on a big scale requires not only technical skills and experience but also cultural sensitivity and the ability to manage all stakeholders involved.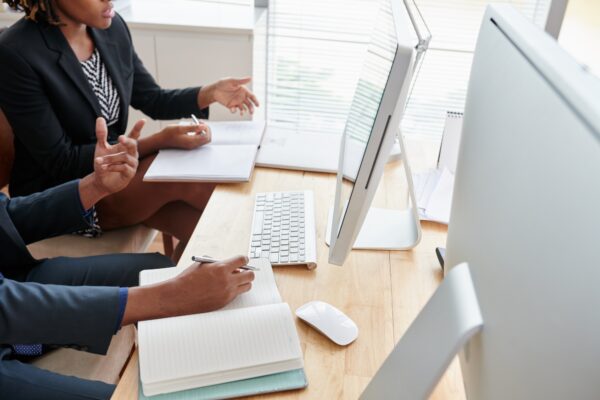 As your business changes, so does the way you operate and the way you use your commercial buildings and facilities. STREAM will accelerate that change whilst controlling costs.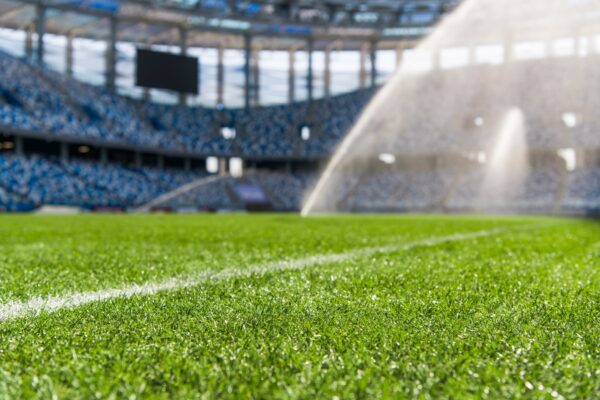 Whilst our bread and butter are sensible office ventures, we have been known to deliver less ordinary projects.
Often, the driver for organisations to take a closer look at their real estate is a combination of external events such as lease expiries or break-options and change events such as a merger or the need to downsize. Stream provides impartial advice and high-quality project management for office property projects typically ranging from 5,000-50,000 sqft, in organisations with 25-500 staff.
Our clients range from large global corporates with a UK subsidiary, where we act as a seamless extension of their property management team, to smaller organisations who haven't got the expertise and experience in-house. We mainly work on commercial property projects in the in the UK, but also have experience in managing more unusual assignments hotels or football stadia and we have been managing fit-outs for clients with property interests overseas. Stream only works for corporate occupiers. There is no conflict of interest with contractors, landlords, estate agents or developers. We understand the uncertainty, for staff and the impact on productivity any re-location can bring, and confidentiality and discretion are embedded in our approach.
We can help you:
Make the most of your property portfolio
Manage financial and commercial risks
Avoid unwanted surprises
Deal with all stakeholders, internal and external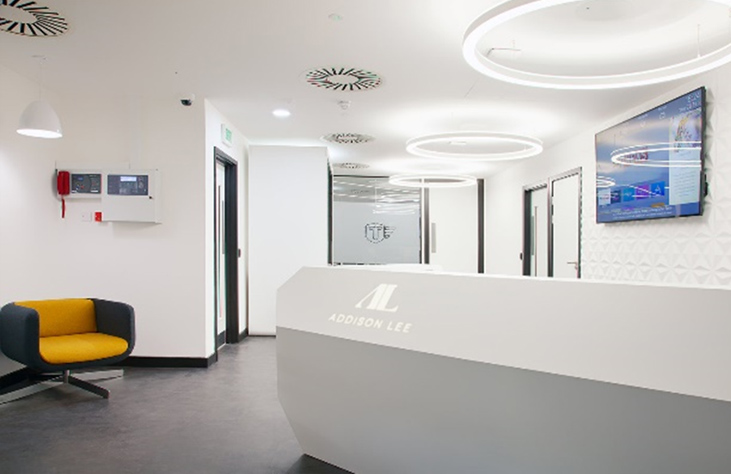 Addison Lee
Addison Lee is London's Premier Private Hire and Courier service with a dedicated 5,000 plus fleet of premium cars, vans and motorcycles.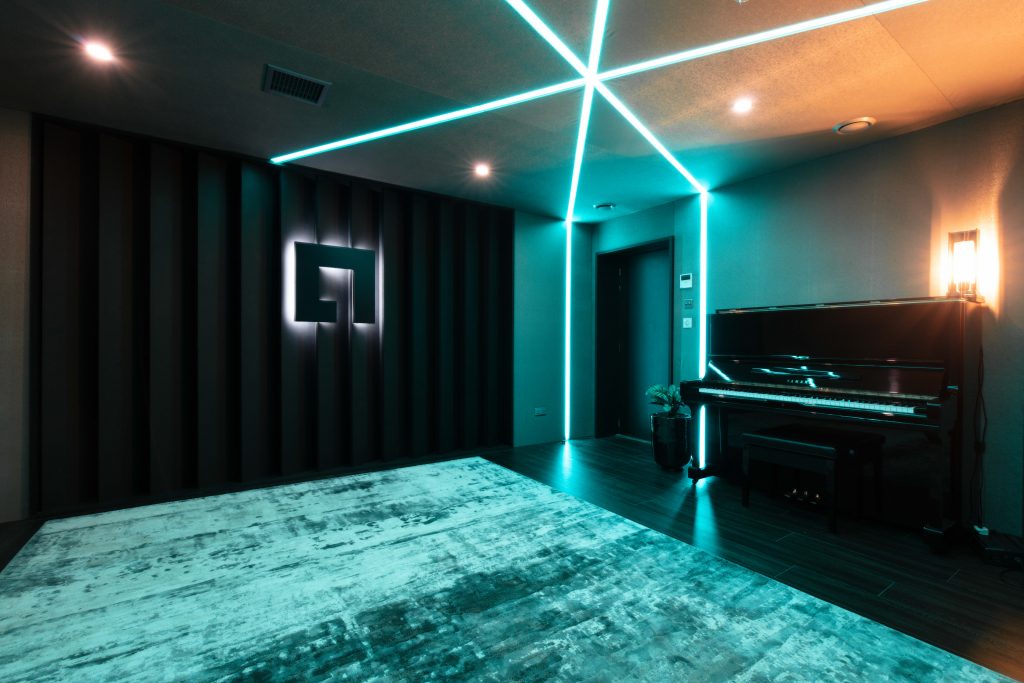 The Qube
The Qube is a 22,000 sq ft venue for creatives in West London. It's the first of its kind providing space for creative professionals to connect and collaborate.