Maximising Value | Minimising Risks
Property is often perceived as a big cost burden and a constraint when driving change projects. However, when approached in a strategic way, real estate decisions can:
Decrease commercial and financial risks
Improve organisational efficiency
Accelerate change projects
How we go about it
Our chartered surveyors work in partnership with our clients to establish a comprehensive Net Present Value Model of their real estate. They then develop future-proof Live-Cost Options, such as moving into new premises, consolidating into one existing building or re-negotiating existing leases and re-planning the space they are in already. During this process we consider not only financial implications, but also legalities such as break clauses, and the impact a relocation project can potentially have on staff attrition rates and performance, as well as branding and image issues.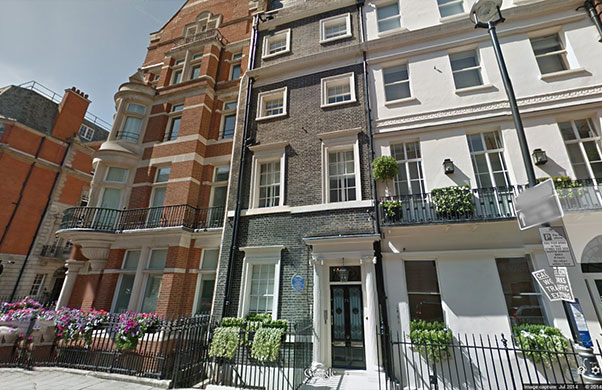 This process allows our clients to make informed decisions. Depending on which options the client wants to pursue, we can then assist with either:
Renewal negotiations for current leases and re-plan and re-fit of the existing space
or
Identifying and securing new premises, plan and fit-out
From this initial work we are able to provide a portfolio management service offering a level of specialist resource that can be called upon as required. This can include, but is not limited to:
Monitoring of critical lease dates (rent reviews, break options, lease expiry and decoration)
Portfolio cost analysis and annual budgeting advice
Payment control including verification of property related invoices
Ongoing maintenance of portfolio database with lease extract reports
Our Real Estate Services Include:
Strategic planning
Estate management
Acting as your in-house Property Director
Rent reviews / lease expiry and renewal
Acquisition / disposal of property interests
Lease restructuring
Rating
Subtenant management
Service charge audits
Dilapidations
Planning advice